The lady behind the lyrics, Shay Gerson shares some of her fashion favourites with Rebelicious Magazine for our first female fronted feature!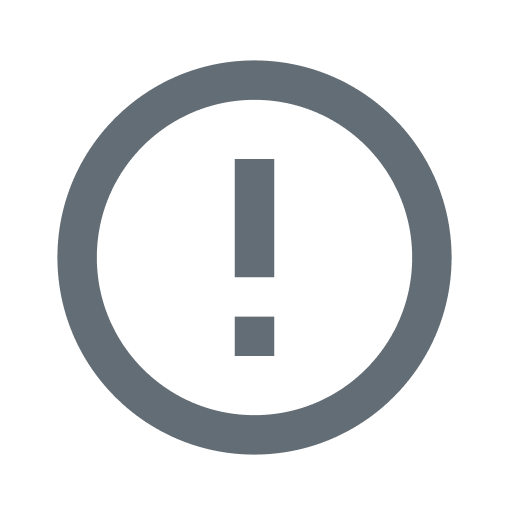 Never Like the Movies is a band right out of the heart of Los Angeles. Born by a chance meeting in 2010 between singer Shay Gerson and guitarist Jason Duke. Their debut album "Through the Hourglass" created a solid foundation for the band, and blazed a trail of heartbreak and self discovery. I sat down with Shay and picked at her trademark red headed brain for all her fashion inspiration and designer faves!!

Dear Vanity: What are some of your favorite designers/brands?
Shay: "Tripp, Jeffrey Campbell, Rockstar Sushi"
Dear Vanity Where do you do most of your shopping?
Shay: "Melrose Avenue"
Dear Vanity: Who or what inspires your personal style?
Shay: "Growing up listening to punk and rock music like The Misfits, Dead Kennedy's, Blink-182 and other similar bands have really influenced my style."

Dear Vanity: Being the front woman of a band, do you see a correlation between your music and your style?
Shay: "I do have a slight pop element to the way I dress and that definitely works with the type of music we do. I like girly things like hello kitty and bright colours, so I try to incorporate that into my punky style."
Dear Vanity: What do you like to wear when you're not on stage?
Shay: "I usually wear the same things as I do on stage but tone it down a little bit. I'll wear converse or vans instead of heels and I'll wear lighter make up during the day."
Dear Vanity: Tell us about one of your latest fashion tragedies!
Shay: "I love my Jeffrey Campbell spiked lita shoes, but I feel like I can't ever wear them out anymore because I always see 10 other girls wearing them! Haha time to get new ones!"
Closing Arguments:
"If you couldn't already tell, my favorite colour is red. So I always wear red lips or a red bandanna to match my hair. Also you can check out my band at www.reverbnation.com/neverlikethemovies or www.facebook.com/neverlikethemovies.
Also we have an all ages show on June 27th At the whisky in Hollywood!"
Words: Tera Aralyn aka Dear Vanity
Some content on this page was disabled on 13/12/2018 as a result of a DMCA takedown notice from BurningStars.net. You can learn more about the DMCA here: